We would like to raise £1,000,000 and we need your help.
Through cycling and other events, we have so far raised over £300,000 for CRUK, which is almost a third of our target! This is really outstanding, and so following the tremendous fundraising successes of the four Continental Rides from Winchester to Gibraltar, Top to Toe in Italy, the 999 ride to Venice, Monte Carlo or Bust and Home to Rome.
Now, in 2019 we embark on our latest journey to Barcelona from the UK, you can find out more about this ride here.
The riders are now starting to set up their fundraising pages for the 2019 event, where the funds raised will be shared equally between CRUK and the Countess Mountbatten Hospice.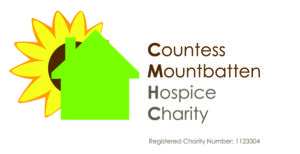 Please click here if you would like to support us 
Remember, the riders will be covering their own costs, making sure that the money you donate goes to Cancer Research UK and the Countess Mountbatten Hospice. Please sponsor them in any way you can.