We are proud to introduce our supporters for 2012
Peter Hansford Cycles


Our thanks to Peter Hansford for arranging the printing of the riders' jerseys and for donating boxes for the bikes to be wrapped in for the return home trip!
SquareOne Construction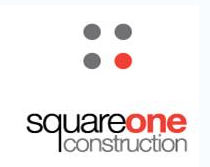 Thanks to squareone construction ltd for sponsoring the riders' jerseys
Independent Holiday Shop


Many thanks to the staff at the independent holiday shop in Winchester for arranging the ferry and flight bookings.
Stannah

Thank you to Stannah, who are providing the van, a contribution towards fuel, and bringing the bikes back on a truck.

Stannah Italy are donating money for food and water during the day.


Stannah France are donating money for food enroute